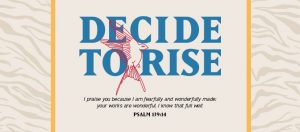 Being a mom is hard, but you don't have to do it alone! We are a group of moms with children from ages zero to Pre-K who are growing together. It is a place for friendship, community, and growth. Come along with us and may this be the year we…decide to rise!
What is MOPS: We believe in a simple, but revolutionary idea that remarkable things happen when moms come together, face to face. MOPS stands for "Mothers of Preschoolers." We are a group of expectant mothers or mothers with children from ages 0-preschool who have decided to live life together. Want to know more about the MOPS program? Check out www.mops.org.
What to Expect: 
Coffee and snacks
Speakers and videos to learn from or just give us ideas
Small-groups to make deep connections with other moms
Crafts & Games where even the least creative can enjoy some uninterrupted time.
Where & When: 
1st and 3rd Wednesdays of the month (September-May) at Sunrise Church
Meeting Dates for 2020: September 2 & 16, October 7 & 21, November 4 & 18, December 2 & 16
We want to meet YOU!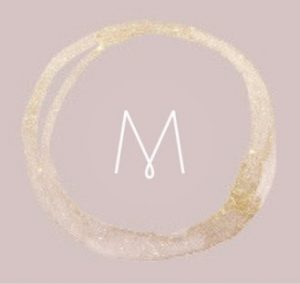 Contact Kelli: kellivanduyne@sunrisecrc.org
Facebook & Instagram: lafayettemops