Being a mom is hard, but you don't have to do it alone! We are a group of moms with children from ages zero to Pre-K who are growing together. It is a place for friendship, community, and growth. Come along with us as we study the theme, "All for Love."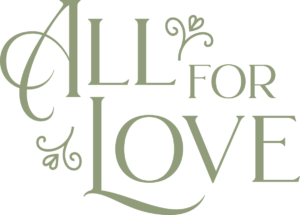 What is MOPS: We believe in a simple, but revolutionary idea that remarkable things happen when moms come together, face to face. MOPS stands for "Mothers of Preschoolers." We are a group of expectant mothers or mothers with children from ages 0-preschool who have decided to live life together. Want to know more about the MOPS program? Check out www.mops.org.
What to Expect: 
Good food

Speakers and videos to challenge and encourage

Small-groups to make deep connections with other moms

Crafts & Games where even the least creative can enjoy some uninterrupted time

Childcare is available
Where & When: 
1st and 3rd Wednesdays of the month (September-May) at Sunrise Church
Meeting Dates for 2021-22 season:


September 15, October 6, October 20, November 3, November 17, December 1, December 15, January 5, January 19, February 2, February 16, March 2, March 16, April 6, April 20, May 4, May 18
We want to meet YOU!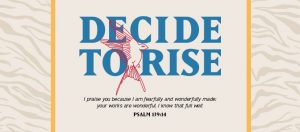 Contact Kelli: kellivanduyne@sunrisecrc.org
Facebook & Instagram: lafayettemops