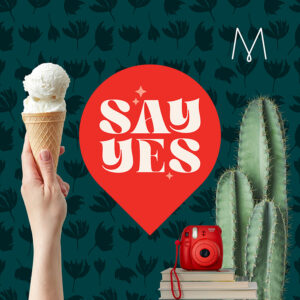 Being a mom is hard, but you don't have to do it alone! Adult friendships can be complicated, but mom friends make life so much better. "Say Yes" is the theme for our MOPS this year.

What is MOPS:  Mothers of Preschoolers is a Christian-based organization that encourages and equips mothers during the parenting years of infancy, toddler-hood and preschool. Join us!

Want to know more about the MOPS program? Check out www.mops.org.
You can expect: 
A welcoming and open environment
Valuable take away teachings and lessons
Small-groups to make deep connections with other moms
Time for creative activities

Best of all, Childcare is available!
Where & When: 
1st and 3rd Wednesdays of the month (September-May) at Sunrise Church from 6-8pm.