Send your kids on a wilderness Escape, and become part of the journey as Moses and the Israelites watch God guide and provide!
You'll travel back into Bible times- without setting foot outside of our community.
Each day, your children can become part of history as they see, hear, touch, and even taste what it was like to live in the Bible-times wilderness!  They will explore the Israelite Camp tents, visit Moses, take part in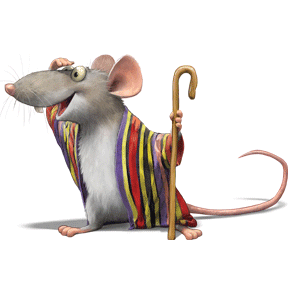 games, dance to lively Bible songs, and sample tasty tidbits as they discover more about Moses' adventures.  Plus, everyone learns to look for evidence of God all around them through something called God Sightings.  Each day concludes at Celebration—a time of upbeat worship that gets everyone involved.  Kids at Wilderness Escape VBS will join nearly a million participants reaching out to needy kids through a hands-on mission project called Operation Kid-to-Kid, in which families will raise money to provide alpacas to families in Ecuador.
These experiences make God's Word come alive with new meaning for all who participate!
Mark these dates on your calendar: June 14-18, 2021
The adventure starts at 9:00 AM and will end at 11:30.
To register your children for this awesome Wilderness Escape, you have 2 options:
Register online by clicking  HERE
Or stop by Sunrise CRC for a registration form.